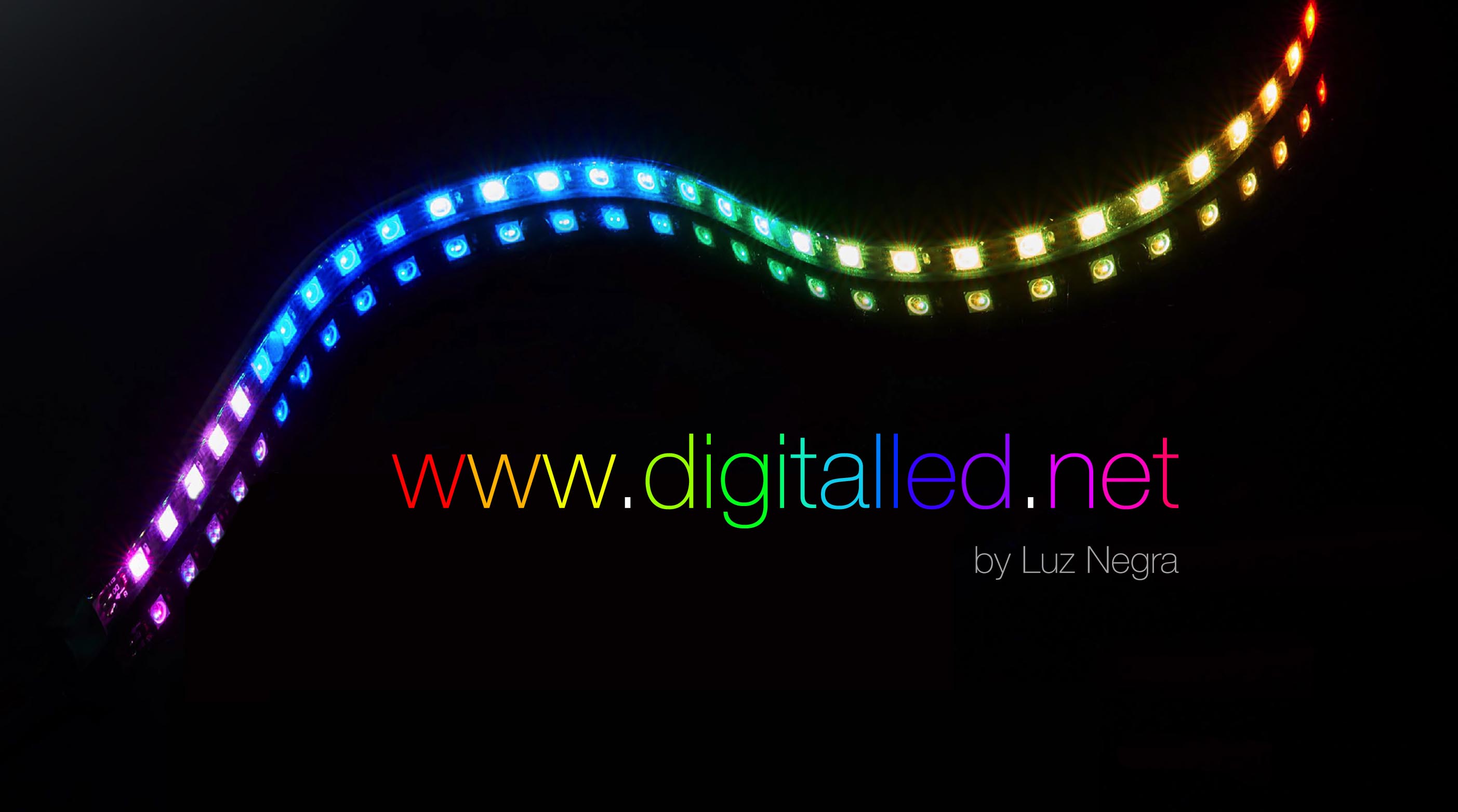 We are pleased to launch our digital led division which offers methacrylate or textile fronts light boxes with digital led, luminaires with digital led strips, optic methacrylate with digital led, etc. Everything is totally made to measure and with standard or customised programming.

Digital led (unlike single coloured or RGB led strips which change completely when we carry out a change on a single led), permits us to control each individual chip, meaning we can create really spectacular effects.

If you prefer, we can supply the profiles, led strips, controllers and the software so that you can customised it yourself.

Find more by consulting our digital lighting department or downloading the pdf below.