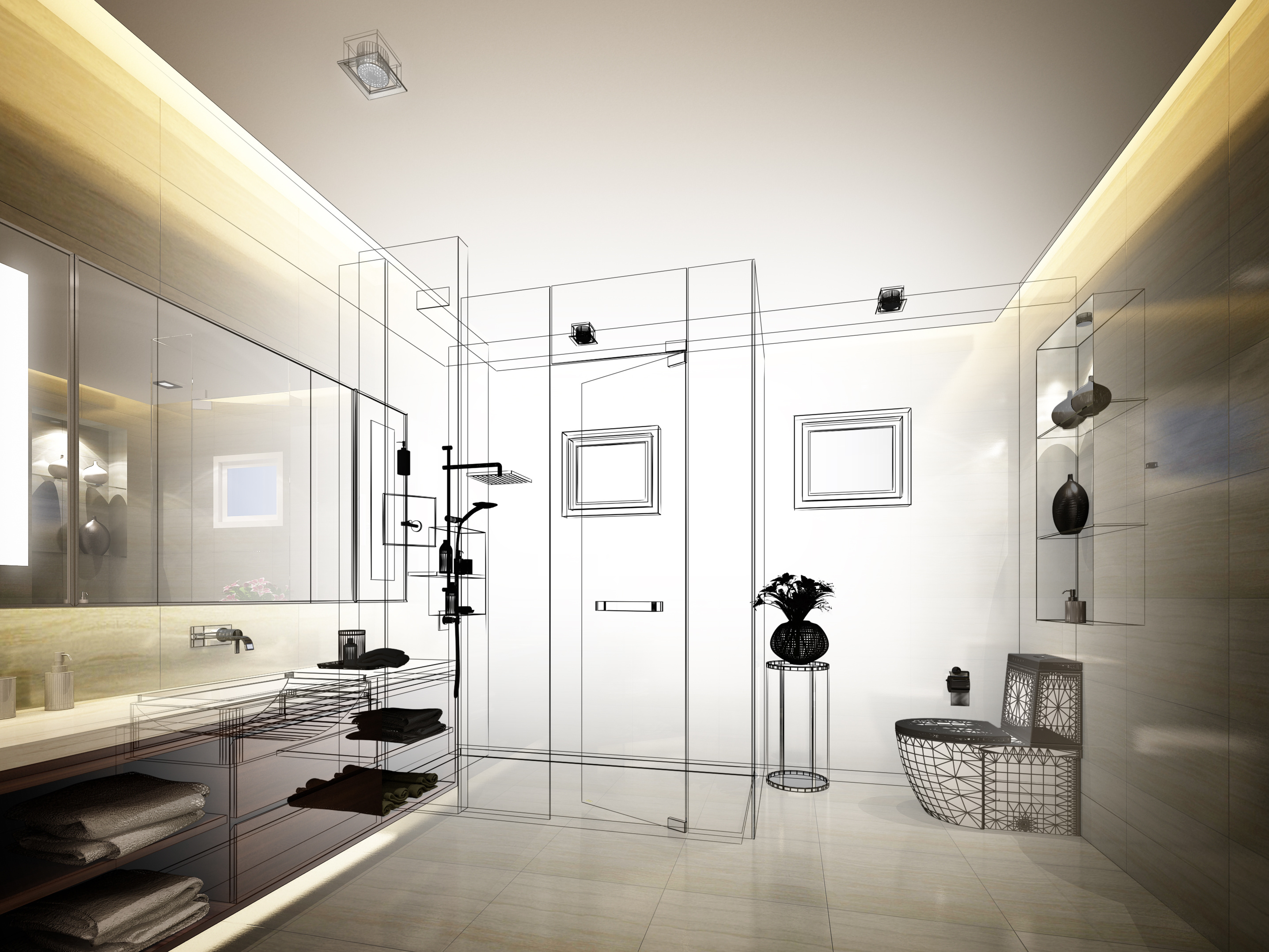 Luz Negra has been carrying out its activities for the Visual Communication Industry since 1987 and for the professional led illumination sector since 2006. Our 62 staff members from our Barcelona headquarters, and Madrid and Paris offices work together with more than 15 external sales representatives and are always looking forward to satisfying the customer needs, thus allowing us to closely adapt to the requirements of every single project.
Luz Negra manufactures customised profiles, luminaires and sign products from one single unit. We manufacture everything in our Barcelona and Madrid facilities and always using the finest quality prime materials. Our products undergo an exhaustive quality control thanks to our highly equipped, professional laboratory, where we carry out tests on luminosity, waterproofing, salinity, tension, temperature, humidity and also provide for our customers, with no cost, the necessary plugins to be able to work with Dialux and Relux.
Our projects department offers specialised staff, ready to guide you at all times and to help you find practical and real solutions. They will also help you execute your project by contributing measurements, data sheets and all kind of documents and services in order to bring the project to a successful conclusion.
Please do contact our projects department at proyectos@luznegra.net and we will soon get in touch with you to know more about your requirements.
SEE PROJECTS CARRIED OUT BY OUR CUSTOMERS WITH OUR PRODUCTS